The Penguin Bow is an upgraded version of the bow, with 50% more durability, half as long to draw back, and 10% more velocity and damage done. It can be repaired with black Penguin Skins.
Crafted with Black Penguin Skin, Black Penguin Feathers, and a bow.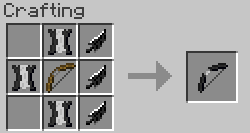 It is also used to craft the Flame Penguin Repeater: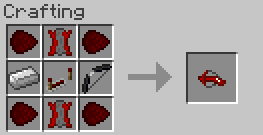 Version History
Edit
1.1c: Introduced.